Meet MOBI, the Latest Blockchain Consortium of Powerhouse Companies
May 2, 2018 by William Peaster
A consortium of reputable companies ranging from automakers like BMW to tech giants like IBM has just announced its self-formation, billing itself as the Mobility Open Blockchain Initiative (MOBI). The group is poised to facilitate study surrounding how "blockchain will reinvent mobility and address industry shifts."
Also see: Buterin's Proof of Concept Shows Simplified Sharding Is Nigh
Join the Bitsonline Telegram channel to get the latest Bitcoin, cryptocurrency, and tech news updates: https://t.me/bitsonline
'A New Digital Mobility Ecosystem,' MOBI Says
As transportation becomes increasingly "smart" and automated, we all stand on the precipice of a brave new world where new technologies are blending, with our ensuing data having more implications than ever accordingly.
In tackling these dynamics head-on, a powerhouse array of multi-disciplinary companies from across the globe have now teamed up with blockchain-based groups like ConsenSys, Hyperledger, the IOTA Foundation, and the VeChain team to form the Mobility Open Blockchain Initiative, or MOBI.
Per the consortium's announcement at the Future Blockchain Summit in Dubai, the mission at-hand will be "[…] to explore blockchain for use in a new digital mobility ecosystem that could make transportation safer, more affordable, and more widely accessible." The Initiative's website describes the group as "a global consortium of forward thinking vehicle manufacturers and consumer facing mobility providers creating the operating system of the 'matter net.'"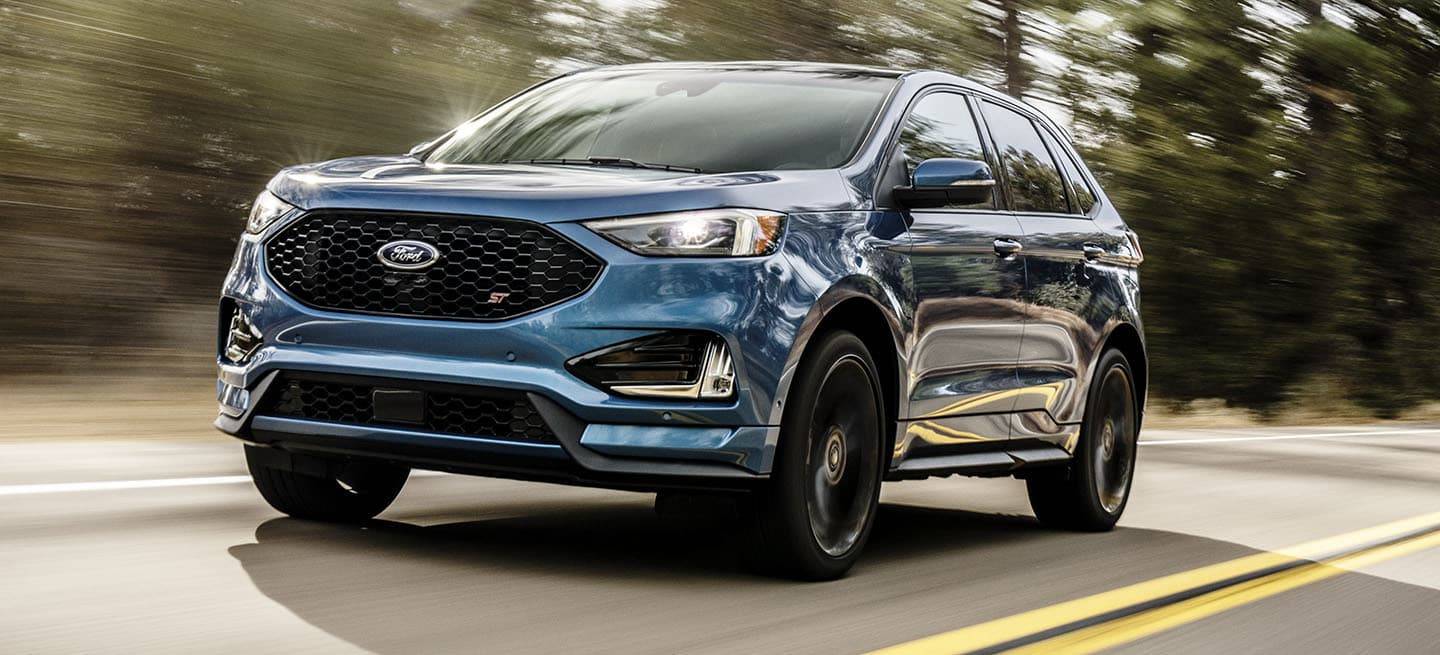 To that end, MOBI's release declared:
"MOBI is actively working with companies accounting for over 70% of global vehicle production in terms of market share. MOBI and partners, including, BMW, Bosch, Ford, General Motors, Groupe Renault, ZF, Aioi Nissay Dowa Insurance Services USA and others seek to foster an ecosystem where businesses and consumers have security and sovereignty over their driving data, manage ride-share and car-share transactions, and store vehicle identity and usage information."
Who's In
There's no reason to think MOBI's numbers won't grow in the months and years ahead, but at press time, participating partners (in alphabetical order) included:
Accenture
Aioi Nissay Dowa Insurance Services USA
Beyond Protocol Inc
BigchainDB
Blockchain at Berkeley
BMW
Bosch
Chronicled
ConsenSys Systems
Context Labs
Crypto Valley Association
Dashride
Deon Digital AG
Digital Twin Labs
DOVU
Fetch.ai
FOAM
Ford
General Motors
Hyperledger
IBM
IOTA Foundation
Luxoft
MotionWerk
NuCypher
Oaken Innovations
Ocean Protocol
Outlier Ventures
Groupe Renault
Ride Austin
Shareing
Shift
Spherical Analytics
The Trusted IoT Alliance
VeChain
Xain
ZF Friedrichshafen AG
Why Blockchain
Former CFO and Director of Mobility Services at Toyota Research Institute Chris Ballinger, who's set to head up the MOBI as its inaugural CEO and Chairman, noted the consortium was focused on getting ahead of the curve as blockchain seemed poised to "redefine" the industry of automaking:
"Blockchain and related trust enhancing technologies are poised to redefine the automotive industry and how consumers purchase, insure and use vehicles. By bringing together automakers, suppliers, startups, and government agencies, we can accelerate adoption for the benefit of businesses, consumers, and communities."
Alas, the constituents of the consortium will conduct their research via open-source collaborations for the benefit of one another.
Use Cases Under Scrutiny
Per the announcement release, MOBI's members will be working on a wide variety of mobility-related projects, including those related to, and I quote verbatim:
Vehicle identity, history and data tracking
Supply chain tracking, transparency, and efficiency
Autonomous machine and vehicle payments
Secure mobility ecosystem commerce
Data markets for autonomous and human driving
Car sharing and ride hailing
Usage-based mobility pricing and payments for vehicles, insurance, energy, congestion, pollution, infrastructure, etc.
It's safe to say the consortium has no shortage of research to dive into, then.
What's your take? Do you think MOBI can lead to big developments regarding the mainstream adoption of blockchain? Let us know what you think in the comments below. 
---
Images via BMW Press, MOBI, Diario Motor
« Blockchain Solutions Take on the Global Travel Industry
Bitcoin Private's Public Spat: Creighton Told to Walk for Talkin' Fork »